Atención Médica Integral
Our specialized facility offers comprehensive care with a focus on internal medicine and a range of healthcare services. Our expert team prioritizes prevention, diagnosis, and treatment of adult diseases. We provide high-quality care in both hospital and ambulatory settings to ensure your optimal health and well-being.
Our Company Values & Your Doctors
Nuestra vision
At our core, we're driven by a vision of providing healthcare services that are not only comprehensive but also infused with compassion. We truly value individuality and believe in empowering others through open and sincere communication. Above all, we aim to earn the loyalty of everyone we have the privilege to serve.
Contacto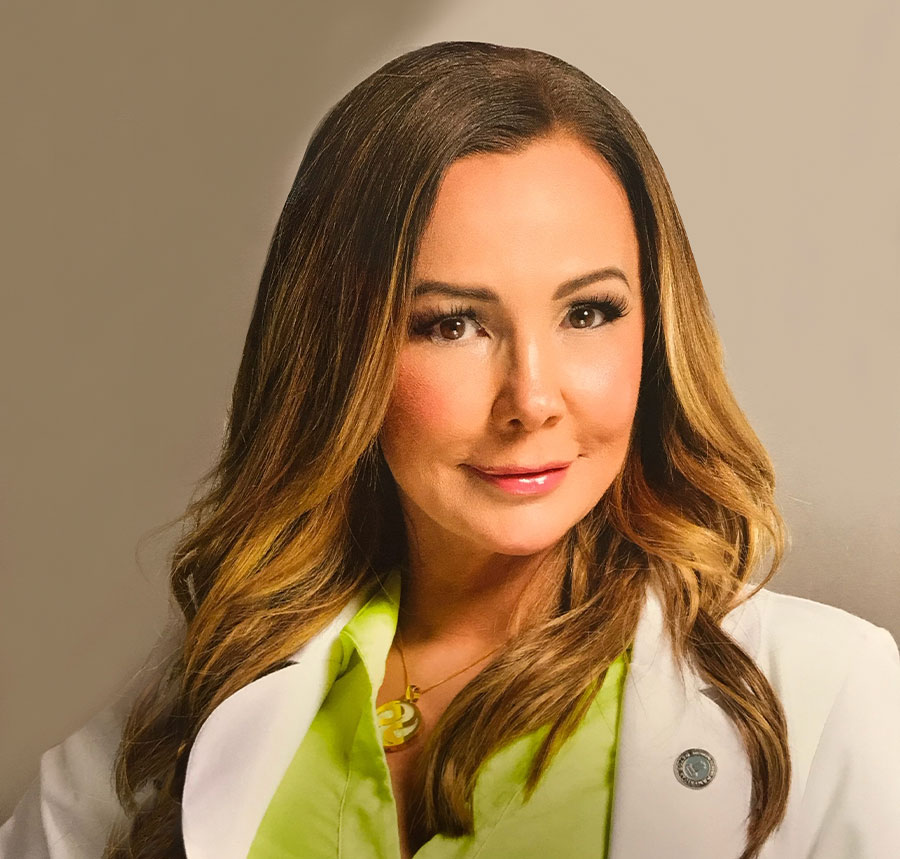 Dr. Ofelia Rodriguez Specializes in Internal Medicine, is Board Certified in Obesity and Aesthetic Medicine, and certified on  Obesidad y Medicina Estética y está certificada en Terapia Hormonal, Antienvejecimiento y Manejo de la Edad.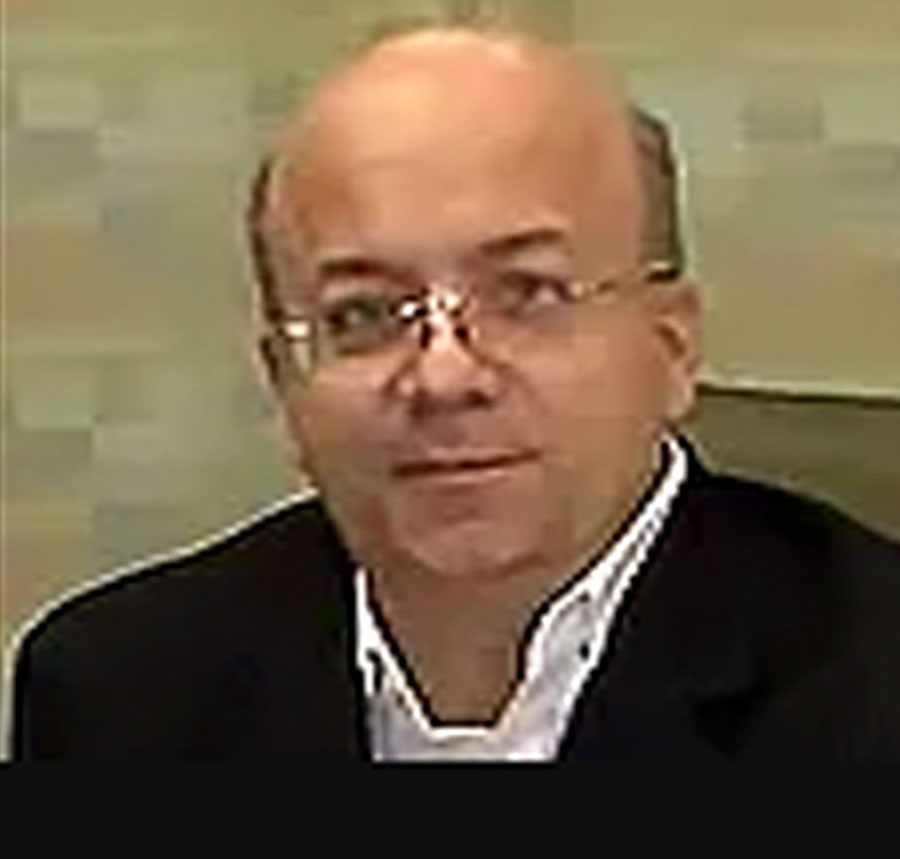 El Dr. Eduardo Aquino se especializa en medicina interna, atención hospitalaria, y es médico de las residencias de personas mayores.
Our Advantages
Laboratorio Interno

EKGs

Servicio Rápido

La mayoría de las aseguranzas medicas son aceptadas

Precios accesibles para los que no tienen aseguranza medica


Horas de Oficina
---
Monday – Friday     |     8:00am – 6:00pm
Saturday & Sunday     |     Closed